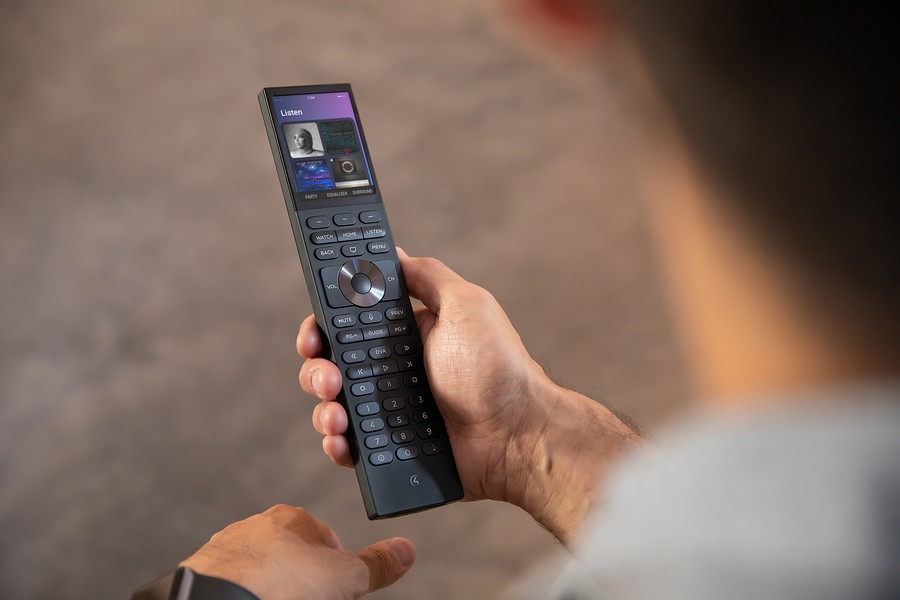 LIVE A MORE INTELLIGENT LIFESTYLE WITH YOUR SMART SYSTEM
Technology always seems to be changing, so how are you managing to keep up with it all? For us, we rely heavily on top-in-class Control4 systems. These sophisticated platforms stay up-to-date with the latest software and security upgrades and are designed to grow with your home as it evolves over time. Once installed, this intelligent control system can help you keep up with the ever-evolving techno-sphere while transforming your daily life to be more comfortable and convenient. 
Keep reading below to discover how Control4 features and hardware can change your Ottawa, ON, lifestyle.