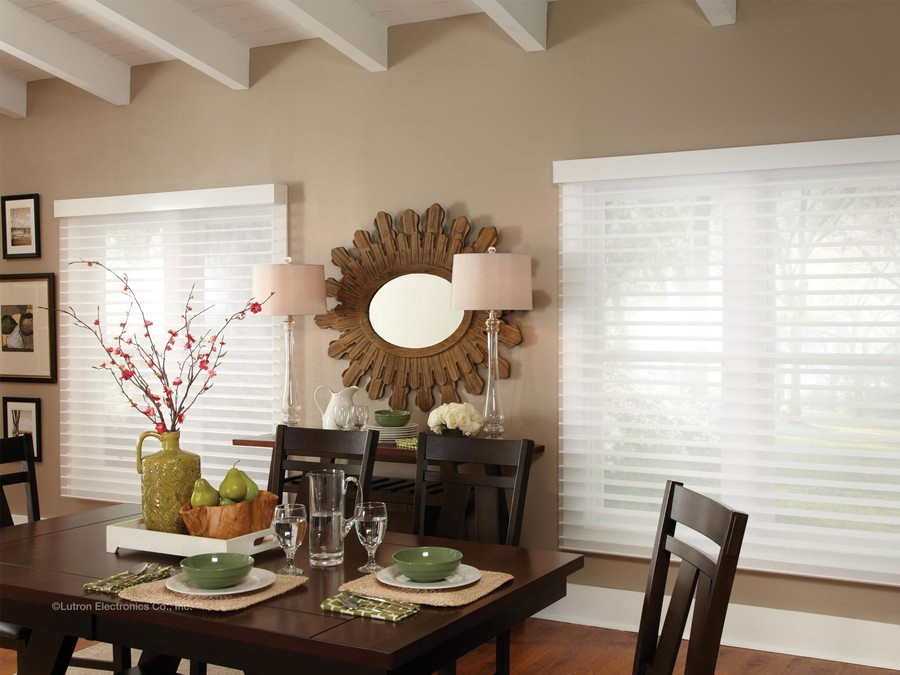 Check Out Lutron's Motorized Blinds and What They Can Do for You 
Automation is at the heart of any smart home. But when it comes to how each smart home technology performs, quality is of the utmost importance. Motorized blinds are a case in point. From providing light control to helping you save energy, they play a wide range of roles across your home, giving you both the perfect light at the home theatre and keeping you comfortable in any season. 
Lucent Controls is a leading Lutron-certified technology integrator in Ottawa, ON. With years of experience, our local team of experts knows exactly which blinds are right for you and how to program them for optimal performance. 
Here are your options when considering Lutron's motorized blinds and the benefits that professionally installed, automated window treatments bring to your smart home.