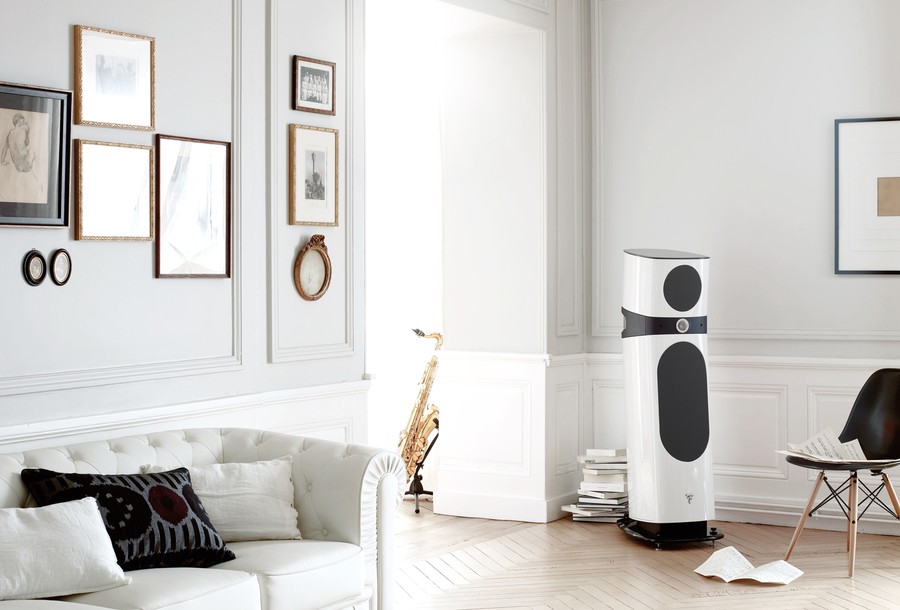 Enjoy the Highest Quality Listening Experience
High-fidelity audio creates the highest quality listening experience, where every note is clear and detailed with minimal distortion—music as the artist intended. This accurate sound reproduction creates greater immersion and realism, and when you are listening to your favourite songs or soundtracks, it's like you're hearing them for the first time.
At Lucent Controls, we believe that high-performance audio not only entertains but also inspires and fosters an emotional connection to the music. We design and install audio systems that transform the listener's experience, creating a soundstage that reflects the live concert or recording studio. To accomplish this, we partner with leading audio manufacturers, including Focal and Leon. 
Let's explore what these world-renowned brands can offer your home in Ottawa, ON.