High-Performance Audio Delivers the Immersive Soundstage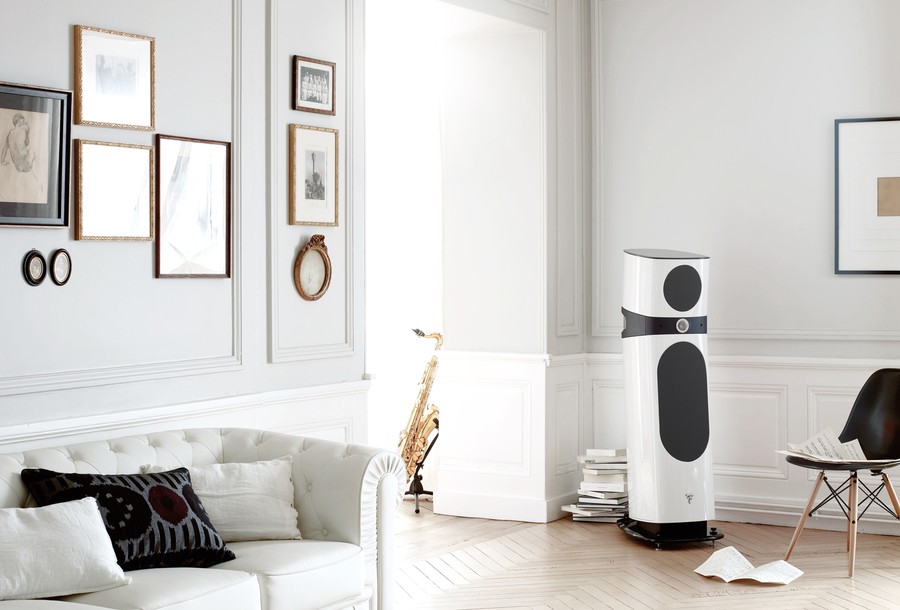 Enjoy the Highest Quality Listening Experience
High-fidelity audio creates the highest quality listening experience, where every note is clear and detailed with minimal distortion—music as the artist intended. This accurate sound reproduction creates greater immersion and realism, and when you are listening to your favourite songs or soundtracks, it's like you're hearing them for the first time.
At Lucent Controls, we believe that high-performance audio not only entertains but also inspires and fosters an emotional connection to the music. We design and install audio systems that transform the listener's experience, creating a soundstage that reflects the live concert or recording studio. To accomplish this, we partner with leading audio manufacturers, including Focal and Leon. 
Let's explore what these world-renowned brands can offer your home in Ottawa, ON.
SEE ALSO: Enhance Your Home and Lifestyle with a Smart Home Installation
Superior Sound with Focal 
France-based Focal has been the benchmark for acoustic equipment since 1979. Their commitment to the ultimate sound field for the home has resulted in industry-leading innovations that define today's high-fidelity sound as they strive to honor the artist's musical creation. 
Like a smart home that combines beauty and functionality, their loudspeakers channel sound through aesthetics. The shape, internal components, materials, and exterior details all integrate to enhance the soundstage, settling for nothing less than purity and precision. 
Their iconic line, the Utopia III Evo, boasts the Grande Utopia EM, offering the ultimate acoustics and sitting at the forefront of innovation. This four-way loudspeaker is ideal for the designated listening room or den, a space optimized for high-performance audio. 
If you're looking to pass down an audio heritage for many generations, this is the speaker of choice. The brand also offers high-end outdoor speakers and product lines designed for the home theatre experience. 
Leon—Combining the Art of Sound and Technology
For over 25 years, Leon has been an industry leader in merging technology, design, and high-fidelity audio to bring elevated sound and impeccable style to homeowners throughout the world. Their speakers are custom designed, unique for every home and application, and built to exact dimensions with complete customization that complements a home's overall design. 
Leon's high-performance audio solutions also include custom-built soundbars designed to match the width or height of any TV, in-ceiling and in-wall speakers with custom finishes, and the highest-performance outdoor audio.
The Sound that Moves You
No matter if you're considering creating the designated listening room, an immersive surround-sound home theatre experience, or whole-home audio, Lucent Controls has the solution best suited for your space. Our partners are best-in-class, offering incredible performance due to their choice of materials, engineering, and structural design. 
We're dedicated to creating spaces that bring music and movies to life in ways once thought impossible. To learn more about the many high-performance audio options or to schedule a complimentary consultation, contact Lucent Controls today.
Stay Informed
When you subscribe to the blog, we will send you an e-mail when there are new updates on the site so you wouldn't miss them.